Lima, August 18, 2022.- "We are Heritage that builds the future" is the name of the first intercultural training program carried out by the GEF ABS Nagoya project, promoted by the Ministry of Environment; Profonanpe, Peru's private environmental fund; UN Environment and the Global Environment Facility – GEF, in alliance with different organizations and representatives of the country's indigenous and peasant communities. 
The program seeks to strengthen capacities for the valuation and protection of traditional knowledge associated with our biodiversity, in order to promote fair and equitable participation in the benefits derived from the sustainable use of these natural resources. For this purpose, we applied a methodology focused on the recognition of our diversity, interaction, exposure of previous knowledge and collective learning.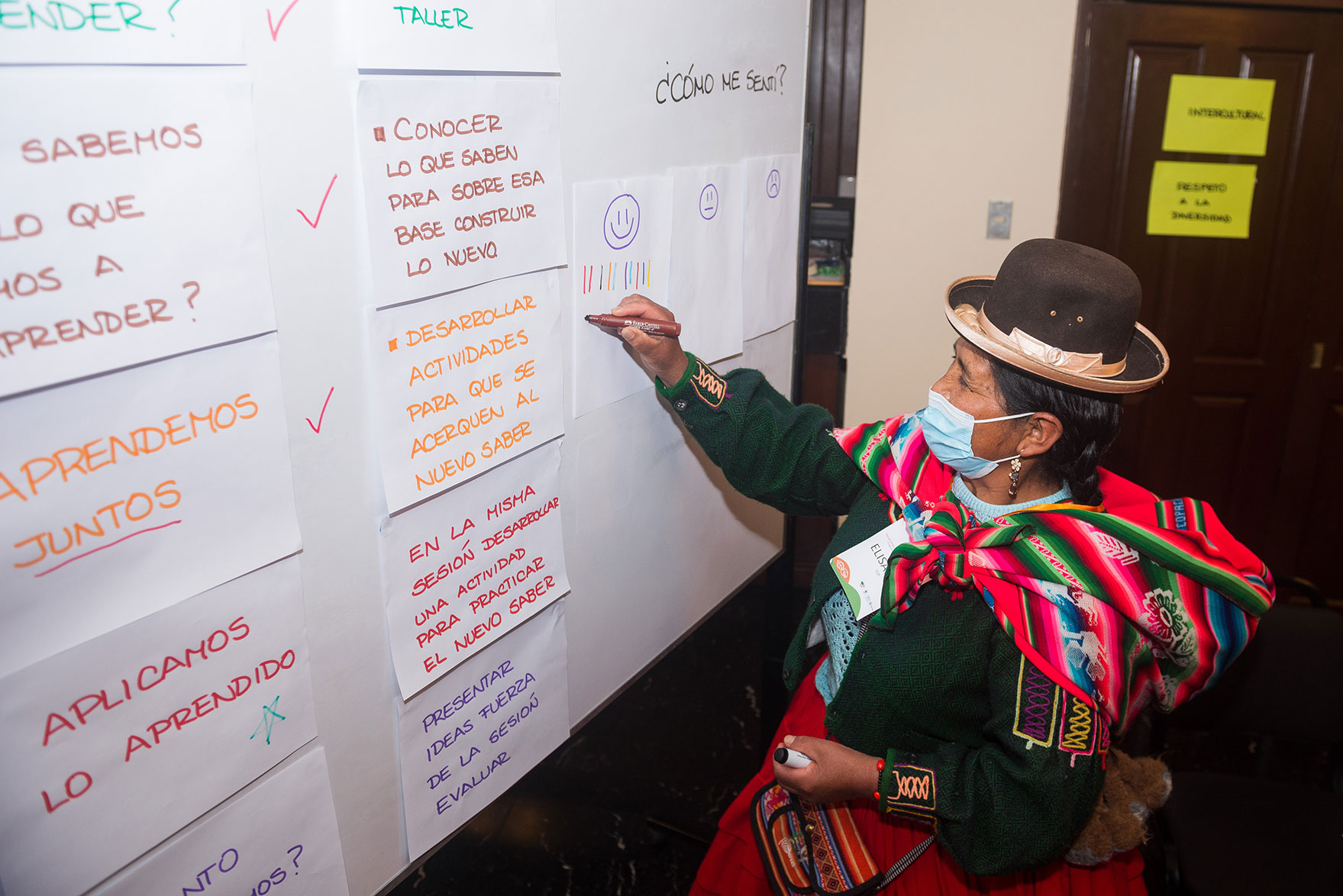 In this regard, the representative of the Peruvian Peasant Confederation, Elisabeth Vilca, emphasized that this helps to strengthen capacities and value traditional knowledge associated with biodiversity, in addition to generating tools to be able to share this knowledge with other people.
The sessions, which took place from August 11 to 13, were attended by representatives of the Confederation of Amazonian Nationalities of Peru, the Peruvian Peasant Confederation, the National Federation of Peasant, Artisan, Indigenous, Native and Salaried Women of Peru, the National Agrarian Confederation and specialists from the National Service of Natural Areas Protected by the State – SERNANP.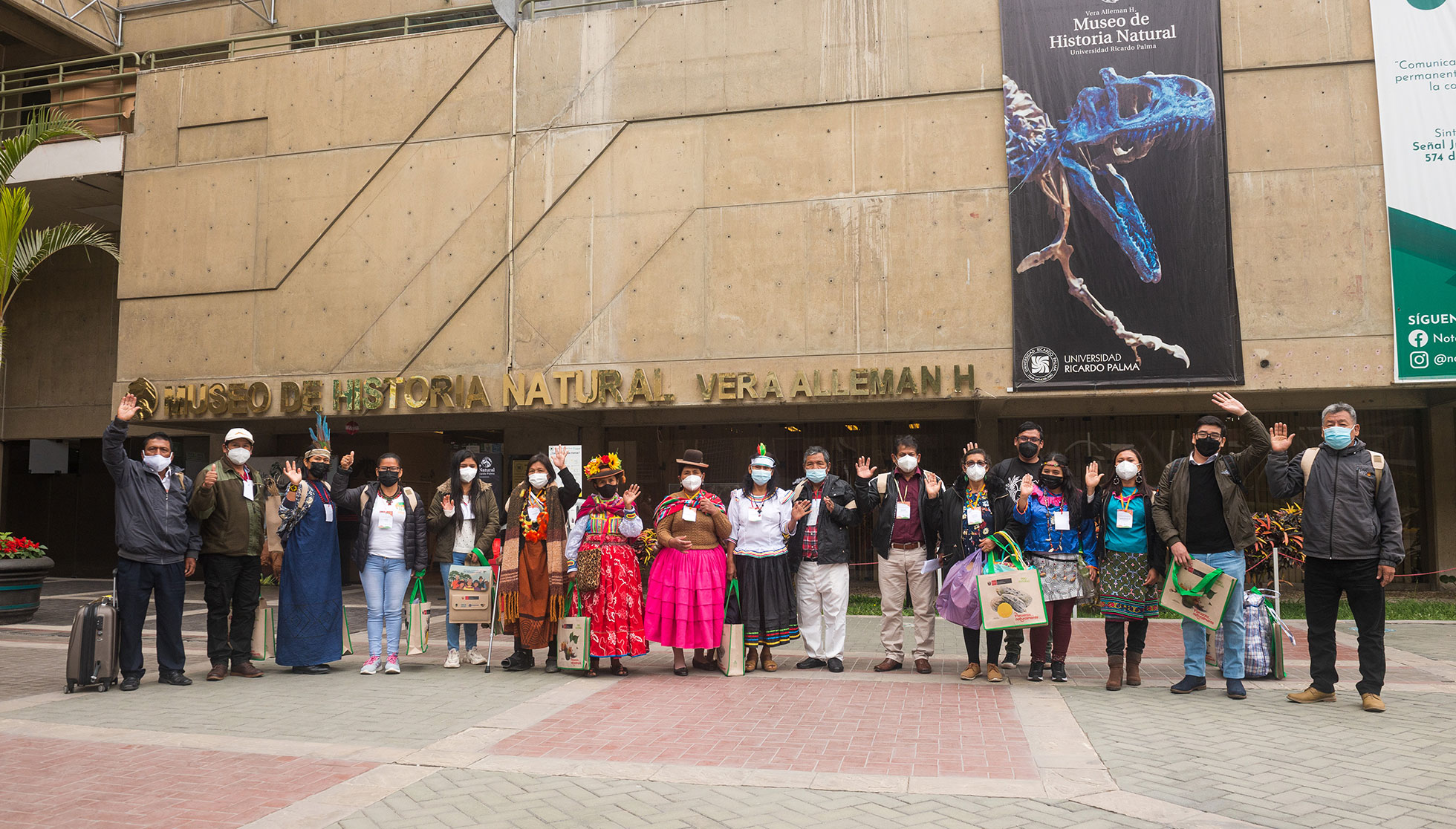 About the GEF-ABS-Nagoya Project
This project, financed by the Global Environmental Facility (GEF) and implemented by the Ministry of Environment, Profonanpe and UN Environment, aims to strengthen national capacities for the effective implementation of regimes for access to genetic resources and traditional knowledge in accordance with the Nagoya Protocol and thus contribute to the conservation of biodiversity and the well-being of people in the country.
About the Nagoya Protocol:
The Nagoya Protocol, in force since October 2014, is a supplementary agreement to the Convention on Biological Diversity (CBD) that aims at the fair and equitable sharing of benefits arising from the utilization of genetic resources. It currently has 126 member countries and Peru is part of this Protocol since July 2014.