From August 18 to 21, at Universidad Nacional Toribio Rodríguez de Mendoza in Chachapoyas, ExpoAmazónica 2022 was held, the most important regional event in the Amazon region that brought together public, private and international entities working for the development of the Amazon region of Peru. Three bio-businesses from the Datem Wetlands Project of Profonanpe, Peru's private environmental fund, participated in this event, achieving success in their sales by capitalizing on all the products they brought to the fair.
The bio-businesses Katinbaschi, Apuapisem and the Shakaim cooperative are the 3 bio-businesses that, beyond seeking profitability and economic development, find their main value in the care of their ecosystem and the sustainable use of the resources of their territory.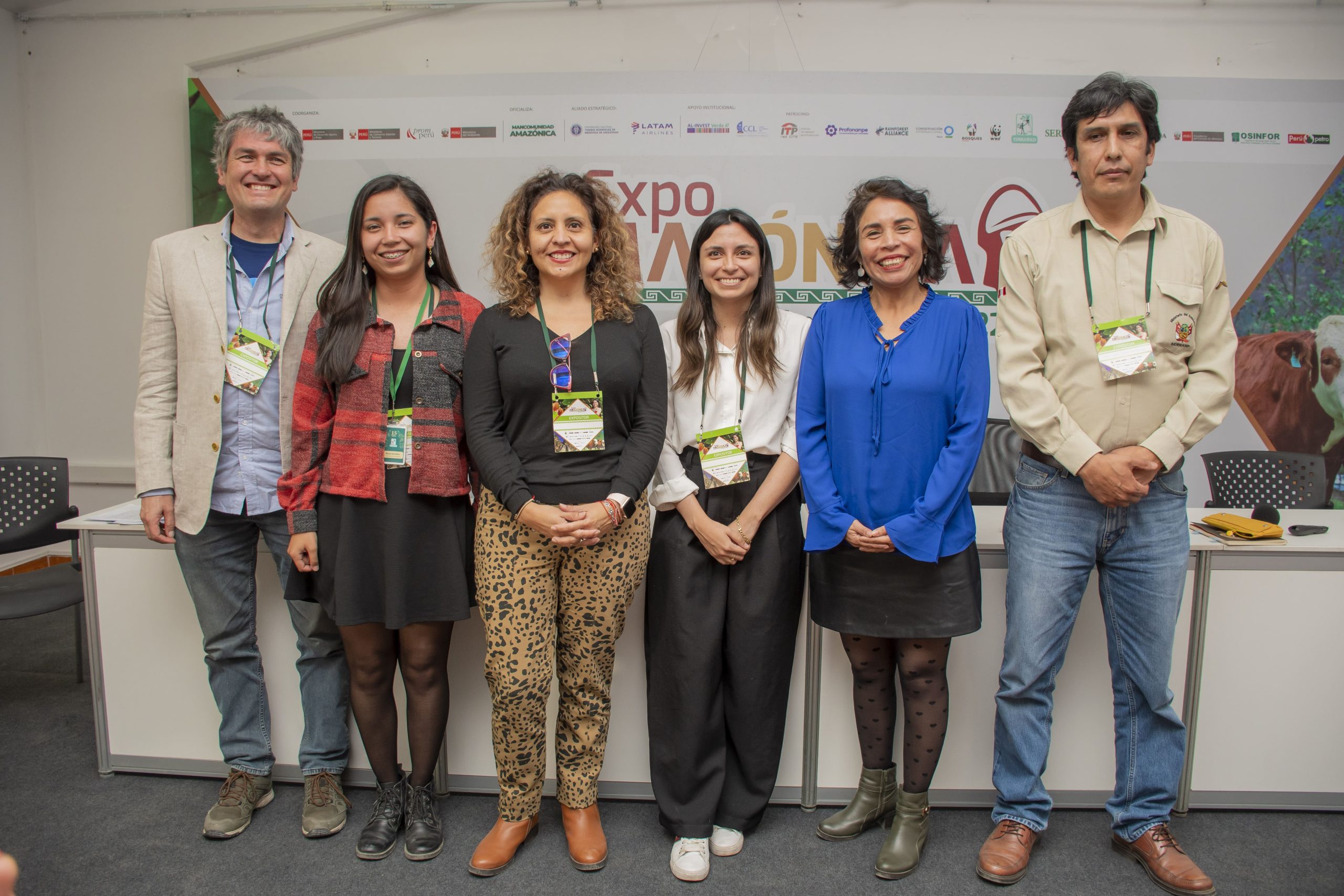 During ExpoAmazónica, Profonanpe was also responsible for promoting the session "Biobusiness for sustainable development" at the Sustainable Amazon forum, which brought together representatives of the Ministry of the Environment, Yunkawasi, Rainforest Partnership Peru, Rainforest Alliance and Sernanp, to highlight the value of biobusiness and its importance in the protection and conservation of PNAs.
"Bio-businesses are a strategy to conserve, but for whom? How can we achieve a sustainable development model that stops illegal activities? We are against time to make bio-businesses profitable," commented Patricia Balbuena, Director of the Datem Wetlands Project, during her speech.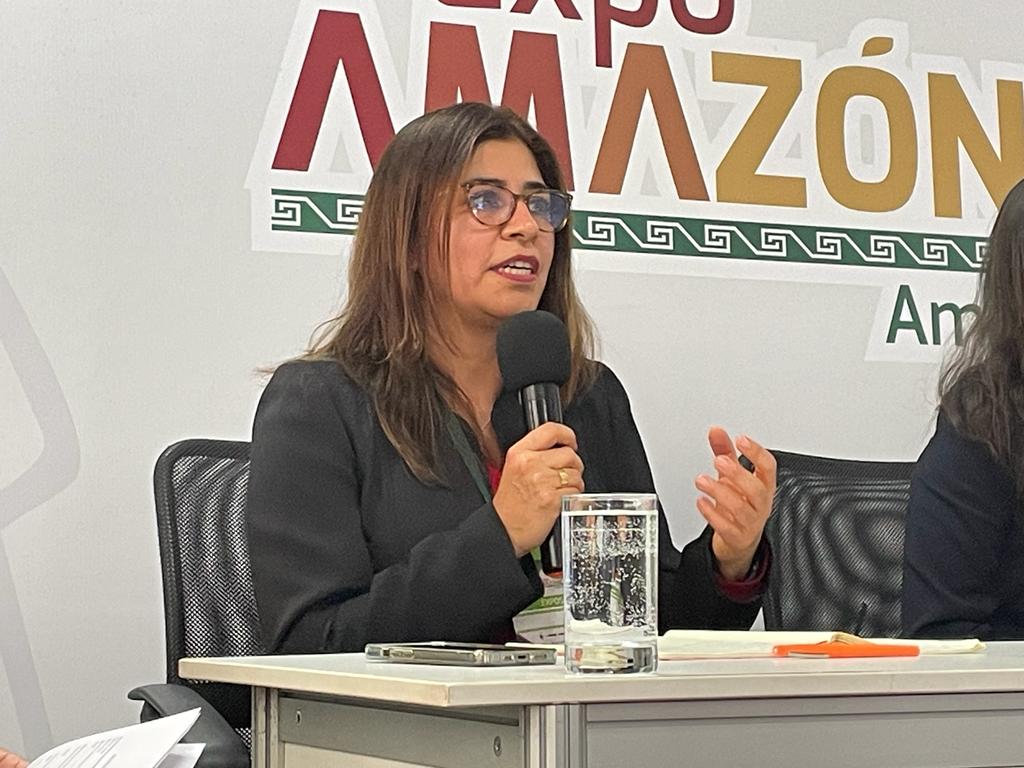 Profonanpe also participated in 3 additional sessions, sharing experiences and opinions on different topics such as the importance of recognizing the territory of Indigenous Peoples, the work of the regions in their Protected Natural Areas and financing systems for sustainable businesses in the Amazon.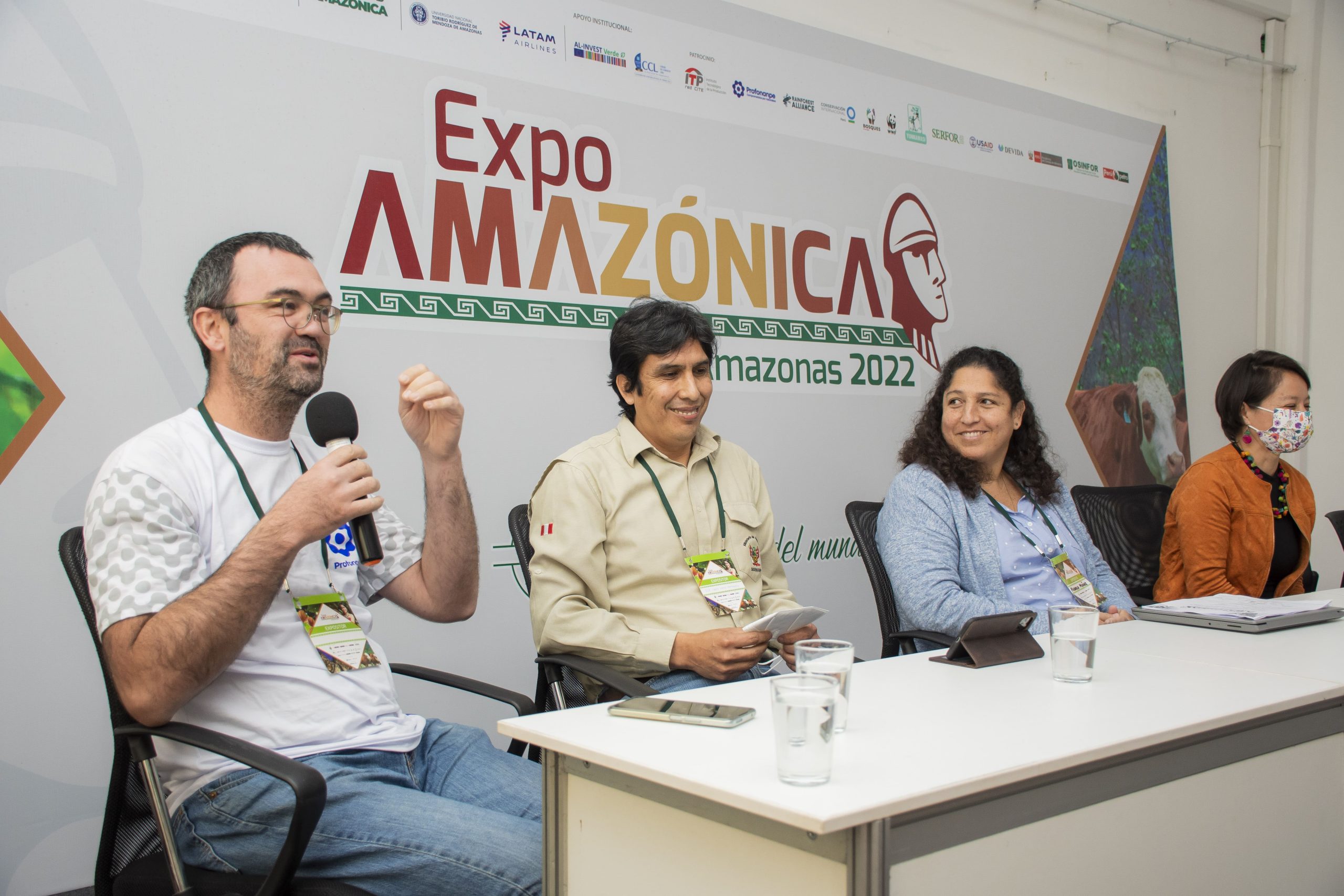 In addition, during the four days of Expoamazónica, the Peru Natural Heritage Initiative and Securing the Future of Protected Natural Areas projects presented The Most Valuable House in the World, a campaign for the conservation of Peru's Protected Natural Areas. Through an interactive tour, attendees learned about the various PNAs of our Amazon, as well as the flora and fauna that inhabit them. This campaign was developed in cooperation with Sernanp and our strategic allies GEF, WWF, KFW, ASL, Moore Foundation and Andes Amazon Fund.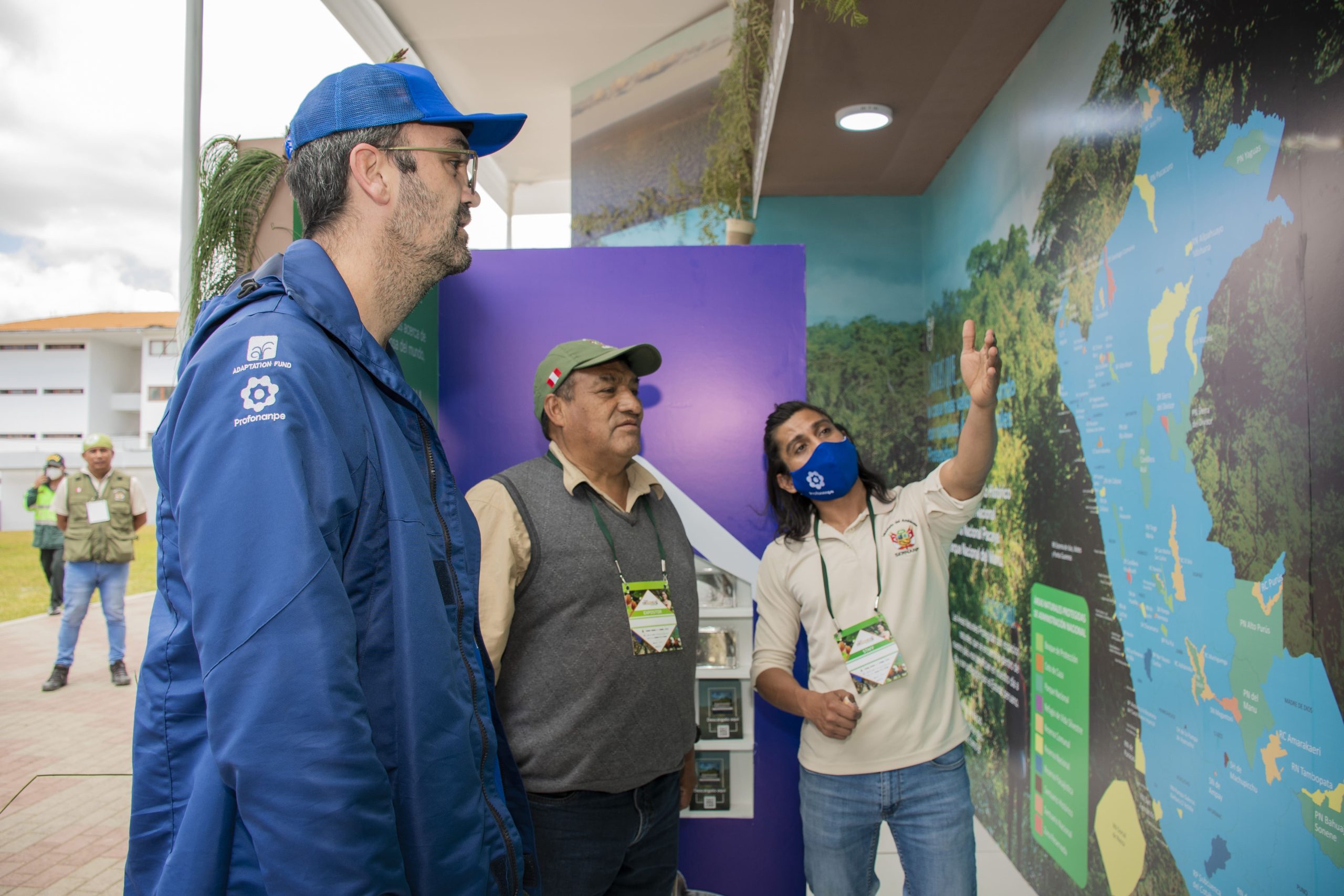 In addition, the Innova Project promoted visits to the Peru by Nature page through a QR code. This platform seeks to raise funds to contribute to the sustainability of our Protected Natural Areas and as a launching, you can already know information and donate to the following PNAs: Machu Picchu Historic Sanctuary, Tambopata National Reserve, Tingo María National Park and Pacaya Samiria National Reserve.