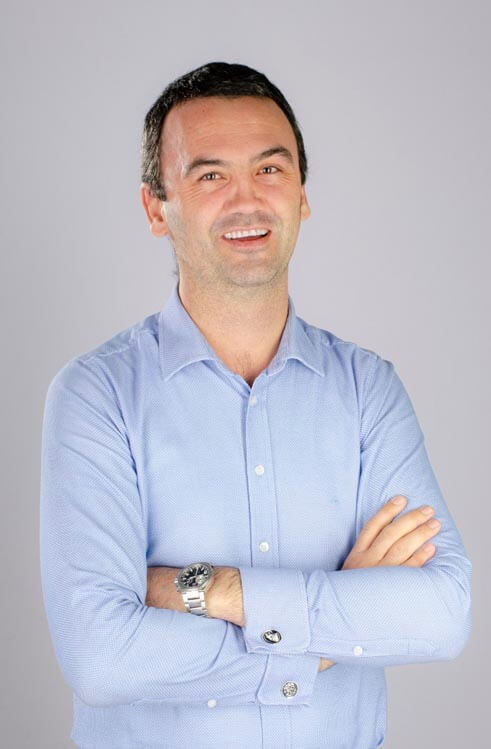 I am passionate about building Peru every day"
Economist from the Universidad Nacional Mayor de San Marcos, with a master's degree from the University of Antwerp and an MBA from the Universidad del Pacífico. I have 20 years of work experience, focused on public policy, territorial development, innovation and environment.
He is responsible for designing and implementing strategies to attract and channel more and greater financial resources in favour of the environment. He also ensures institutional strengthening as well as compliance with policies, values and procedures within the organization.