More than 230 children and adolescents from four regions of the country are learning to use the ancestral knowledge of their respective communities to conserve the native species of our biodiversity.
This is carried out thanks to the initiative "The ABC of ABS", promoted by the Ministry of Environment (Minam) since 2021, through the GEF-ABS-Nagoya project in Amazonas, Loreto, Moquegua and San Martin (ABS: Access and benefit-sharing).
José Álvarez, General Director of Biological Diversity of this sector, informed that, through the use of didactic and playful techniques, the participants also learn the importance of valuing such learning, which is transmitted from generation to generation in their communities and families.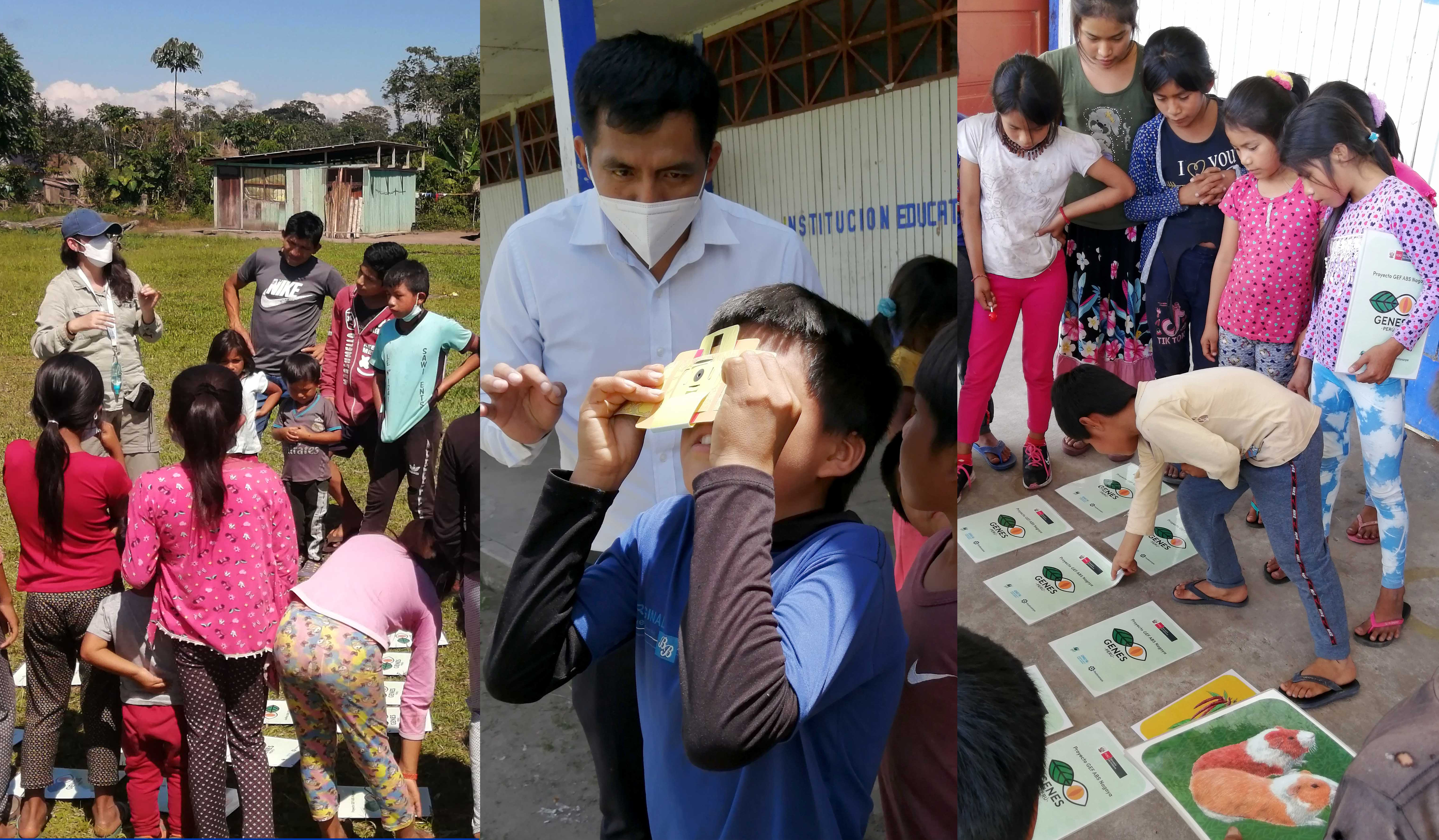 He also announced that a new workshop will be held next October for three communities in the Amazon region to raise awareness of the value of our flora and fauna. "With these workshops we promote the conservation and sustainable use of natural resources and the protection of associated traditional knowledge, in accordance with the Nagoya Protocol, promoting the welfare of the people," added.
This non-formal educational experience encourages the valuation of traditional knowledge associated with genetic resources, for a future fair and equitable sharing of the benefits derived from their use.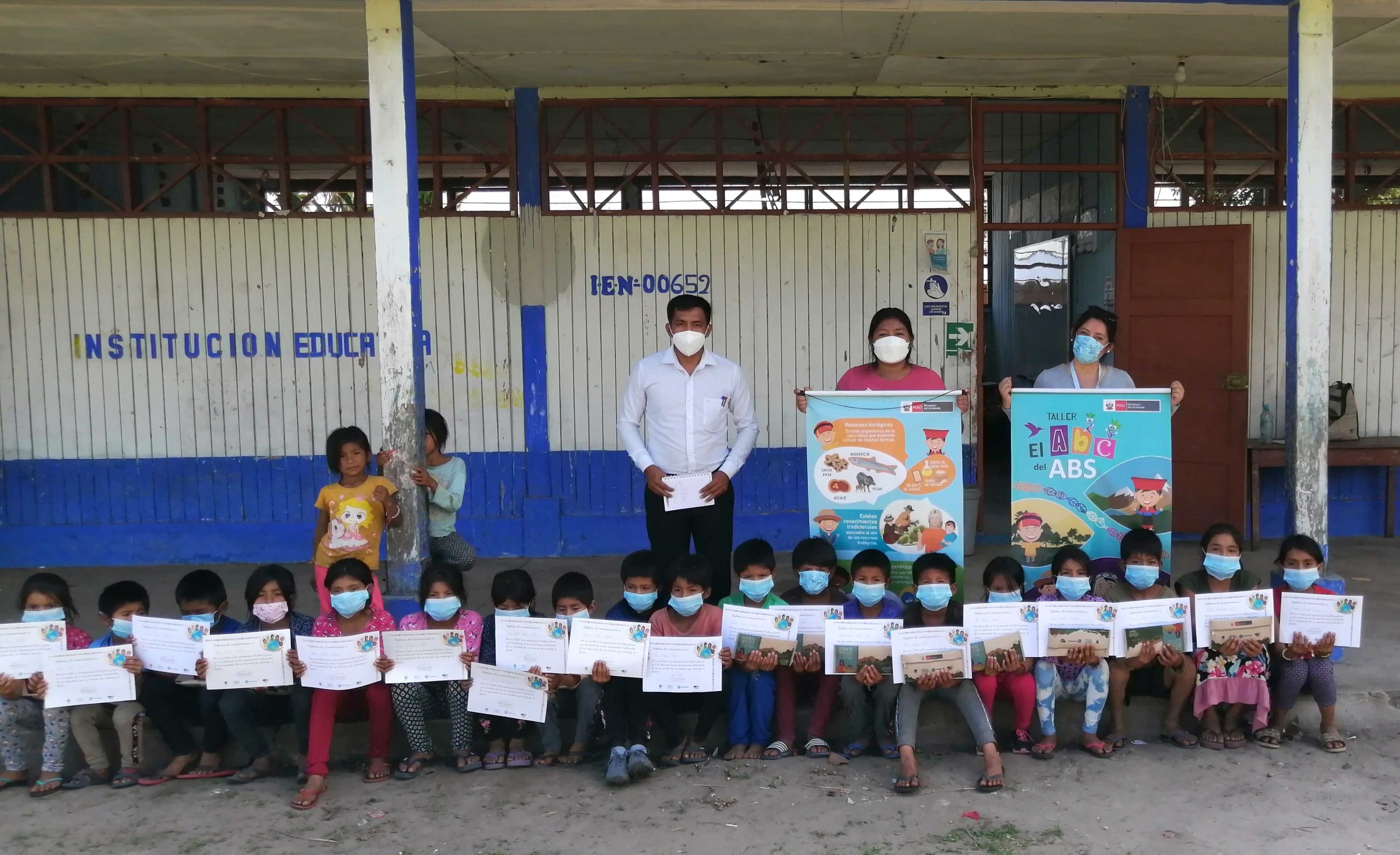 Fact:
In the last workshop developed in August, 86 girls and boys from four bilingual intercultural education institutions from the native communities of San Rafael, Morroyacu, Sawi Entsa and Nueva Vida; from the San Martín region participated. The sessions were conducted in the Awajún language.
About the GEF-ABS-Nagoya Project
This project, financed by the Global Environmental Facility (GEF) and implemented by the Ministry of Environment, Profonanpe and UN Environment, aims to strengthen national capacities for the effective implementation of regimes for access to genetic resources and traditional knowledge in accordance with the Nagoya Protocol and thus contribute to the conservation of biodiversity and the well-being of people in the country.