With the aim of strengthening the members of the Katinbaschi and Kachizpani artisanal fishermen's associations in conservation techniques and processing of fishing resources, Profonanpe and CITE Productivo Maynas organized training that culminated in a visit to the latter's headquarters in Iquitos, within the framework of the actions of the PNIPA Fishing Subprojects, managed by both associations as part of the Datem Wetlands Project.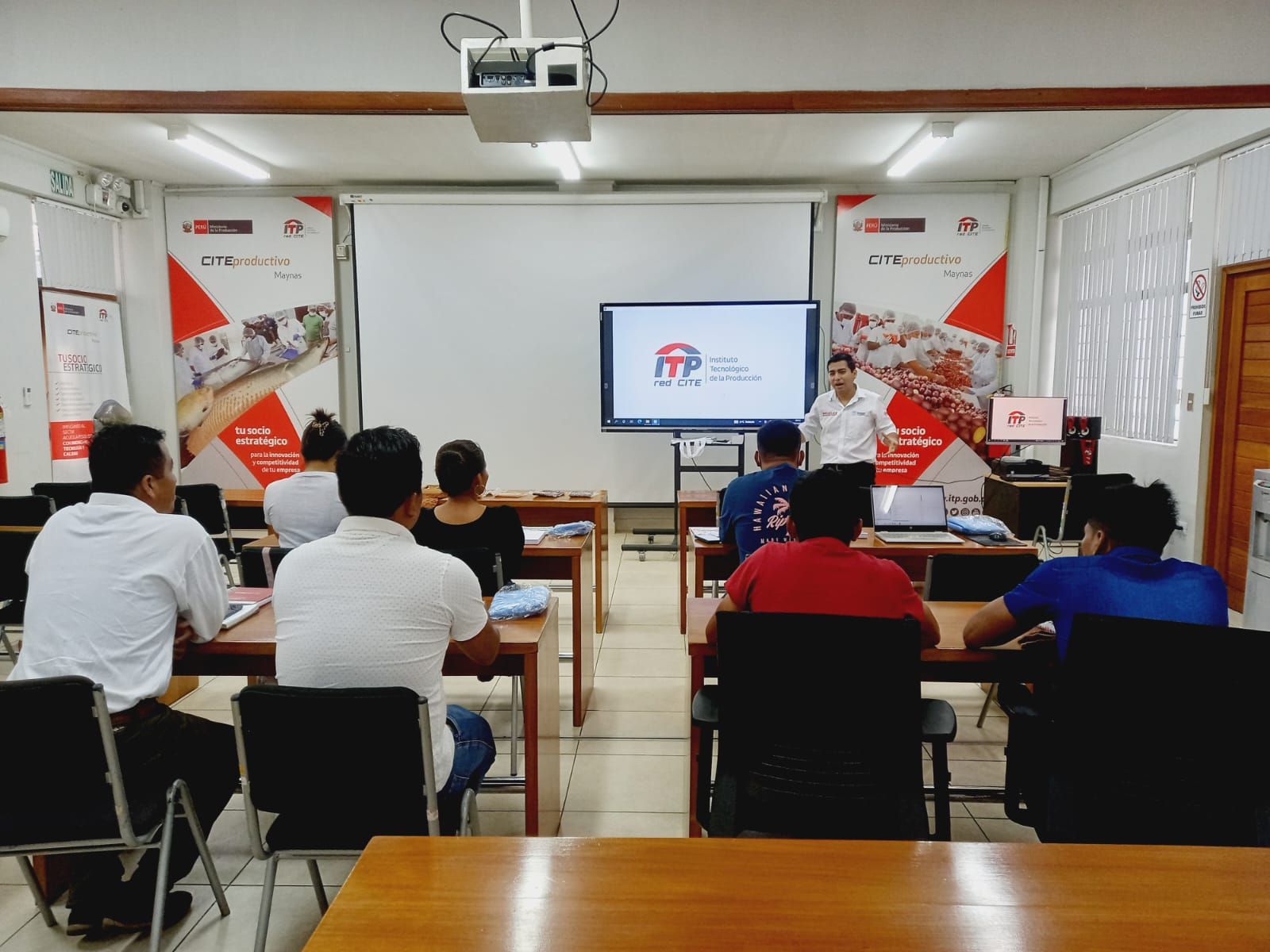 During the four days that the training lasted, the artisanal fishermen from this area of the Datem del Marañón province, in Loreto, were able to strengthen their skills to generate added value to the fishing resource, improve primary processing and strengthen filleting practices aimed at fishermen. Types of conservation of the main hydrobiological resources used in the Huitoyacu and Musa Karusha lake system.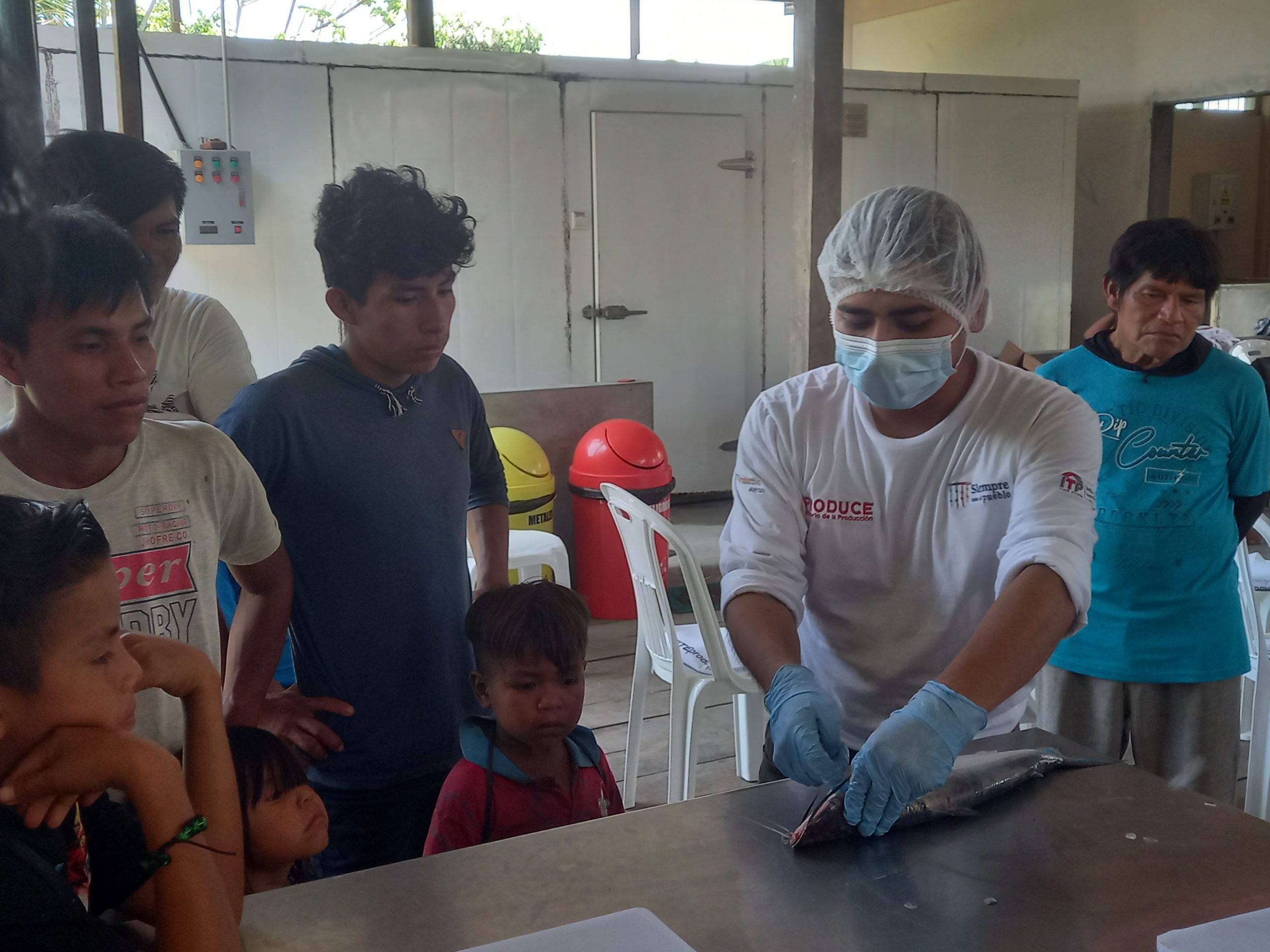 In participatory sessions within the same communities, with a technical team from the CITE Productivo Maynas, the families of Musa Karusha and San Fernando were able to enhance their skills in the management and marketing of fresh artisanal fish. As is known, artisanal fishing is an essential activity for the local economy, in which men and women participate, so the training was aimed at all the people who are part of the production chain.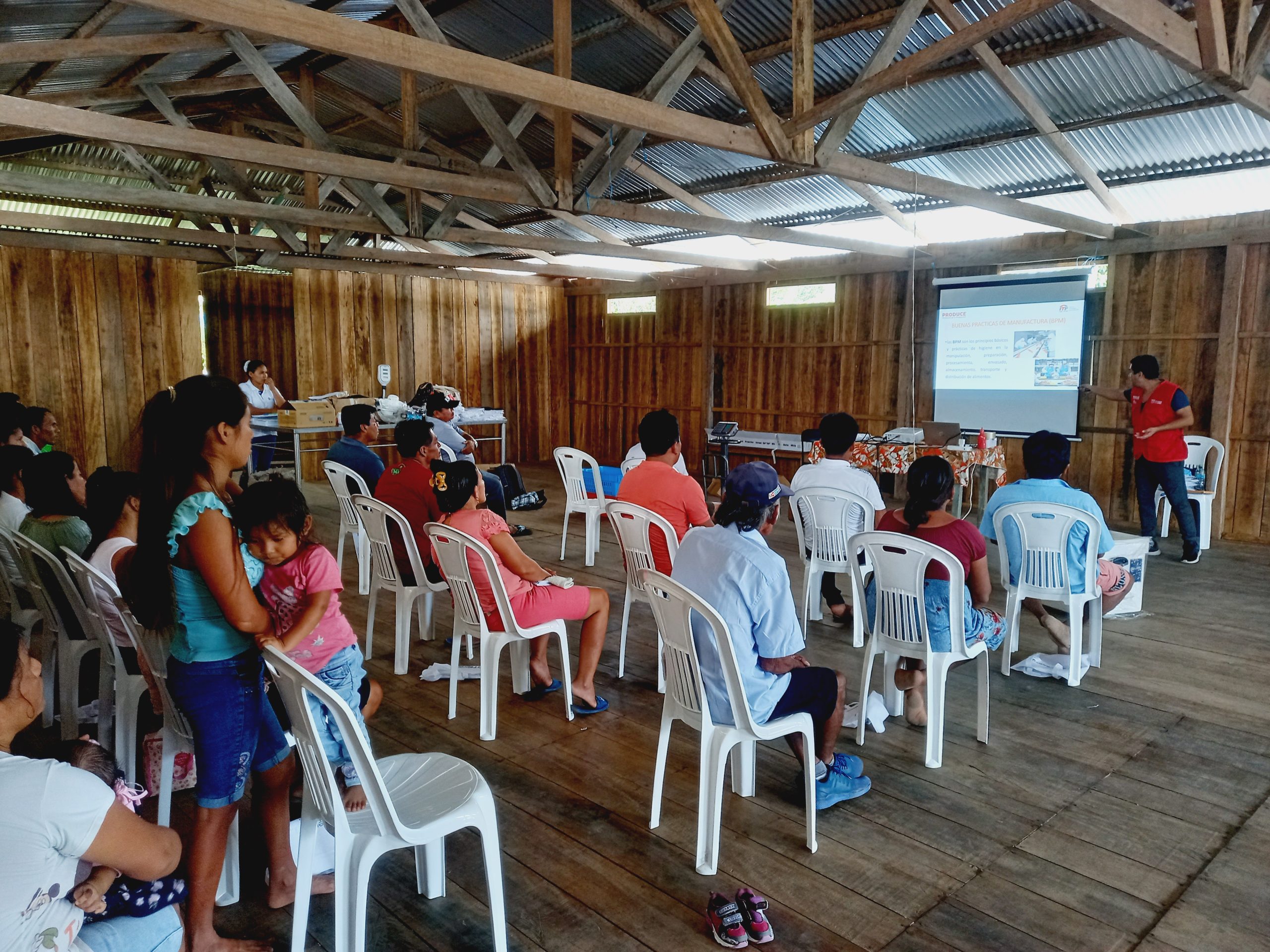 The workshop culminated with a two-day visit to the CITE Maynas facilities in Iquitos, where technical experts shared their knowledge in the primary transformation of fish and the main Kandozi leaders of artisanal fishing were able to strengthen their technological capacities for their conservation, a permanent challenge due to the high temperatures in the area.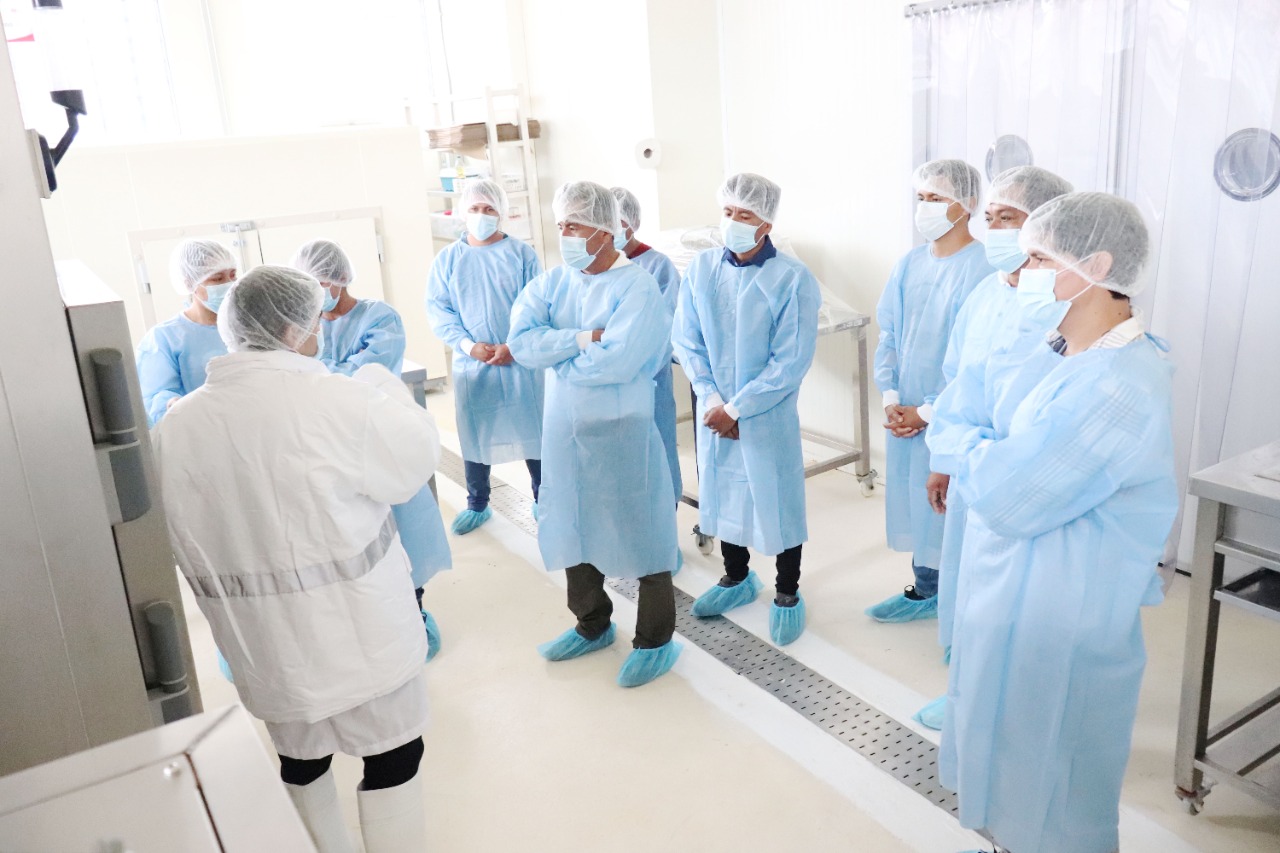 This training has been the result of the work carried out within the framework of the Datem Wetlands Project, through which important alliances have been achieved for the management and contributions to the Amazonian artisanal fishing activity in the Pastaza corridor. In this sense, the CITE Productivo Maynas, based in Iquitos, has become a strategic ally that provides support in technology transfer in fishing activities.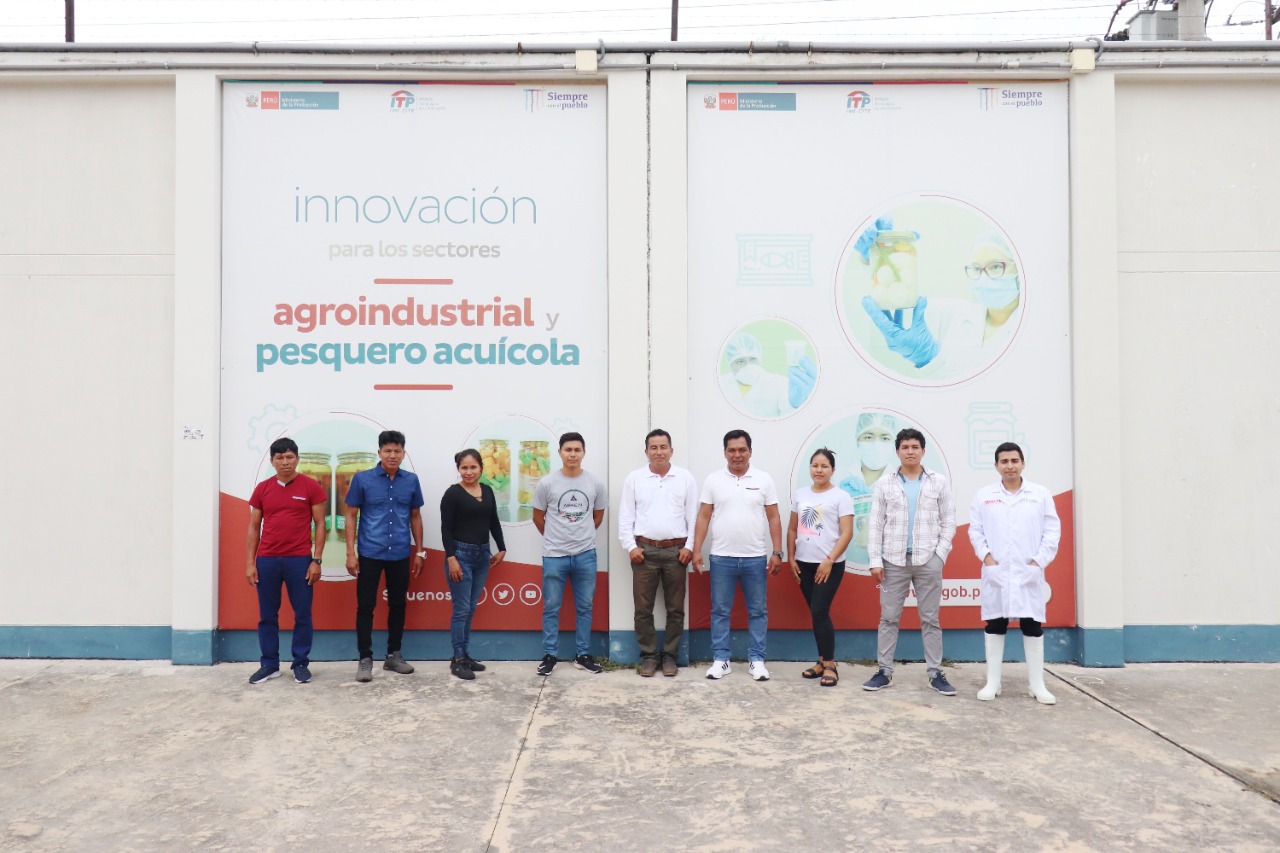 About the Datem Wetlands Project:
The Datem Wetlands Project seeks to improve the resilience capacities of indigenous communities that live in wetland ecosystems rich in carbon reserves in the Datem del Marañón province, Loreto; as well as improve their livelihoods and reduce greenhouse gas emissions caused by deforestation.